A Kylie trademark battle has begun.
Kylie Minogue, the Australian singer/actress, was once the only Kylie in the entertainment world. Then along came a sex tape that led to the world's eventual introduction to reality TV personality Kylie Jenner A.K.A. King Kylie.
Can there be two Kylies in the entertainment scene?
Jenner filed a U.S.P.T.O. application to trademark her name. The application sought to trademark the term 'Kylie' in connection with advertising services.
On February 22, 2016, a business representing Minogue filed a notice of opposition to Jenner's application.
This notice claims that granting Jenner's application could cause customer confusion and dilution to to Minogue's brand. The notice also cites existing trademark registrations for the term 'Kylie' under entertainment services and music recordings.
On February 23, 2016, Jenner filed another trademark application for 'Kylie' in connection with entertainment services.
Jenner's second filing is extra entertaining considering Minogue's Rhythm of Love album has the name Kylie across the cover. This album, Minogue's third, was released in 1990 back when she was already known as Kylie. And Jenner was not yet born.
One Kylie may trump the other.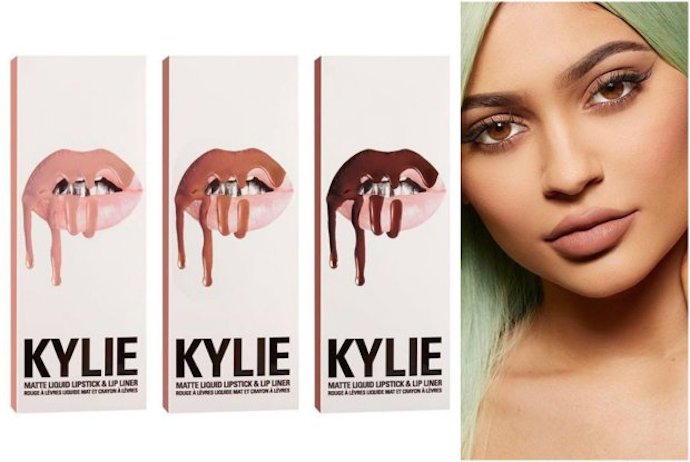 Should the more popular celebrity win the Kylie trademark?
Although Jenner consistently receives more likes on each of her Instagram posts than the amount of followers Minogue has altogether, I think Minogue should succeed in opposing the granting of the Kyle trademark.
Minogue has been known in the entertainment world as Kylie–with or without her last name. Minogue was not only first to the entertainment scene with the Kylie name, but she also has maintained a long and steady presence using her name in the relevant categories of Jenner's applications.
Minogue is also owner of www.Kylie.com which is her official website that has been held under that name since August 1996. This website, born one year before Kylie Jenner, serves as more proof that the Kylie name was already in use for goods and services by Kylie Minogue.