Can new sneakers get you to run?
Sneaker brands appreciate runners. Runners literally stomp the pavement, causing wear on sneaker treads. This wear leads to the need for new running shoes.
But just as every girl in cute workout leggings does not actually partake in yoga, not everyone who gets sneakers is a runner. But Reebok found a way to create runners out of regular pedestrians.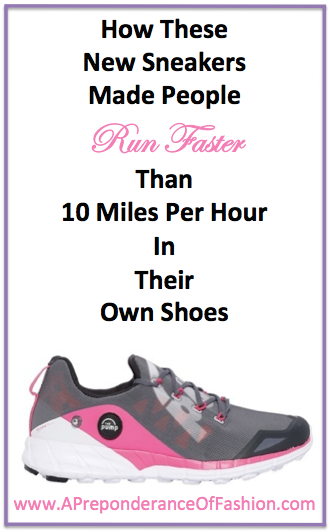 How new sneakers got people to run fast
During the last weekend of February 2016, Reebok set up an interactive outdoor ad in Stockholm. The ad included a display of six new Reebok sneakers. Actual ZPump 2.0 sneakers were displayed at the center of the billboard.
The Reebok team was there challenging people to run "fast enough" for their new sneakers.
Reebok made use of a speed cam and tracking technology to measure a runner's pace.
Anyone who could run past the ad with a speed of 17 kilometers per hour was able to literally unlock a sneaker from the billboard display. This sneaker entitled the person to a new pair of ZPump 2.0s.
Footage from this Reebok ZPump 2.0 event was posted on YouTube:
About interactive ad marketing
This marketing approach is not completely unique. Asics has employed a similar marketing tactic for years. But this kind of approach definitely turns heads and given a great hashtag and giveaway, brands may have new items trending virtually and IRL faster than overly photoshopped posters and commercials.
Interactive ad campaigns could be particularly helpful for introducing new products.
While this marketing angle may seem disruptive, this angle is actually more in par with traditional sales tactics like that of door to door salesmen.
Allowing people to make actual connections with new products via a positive memorable encounter is a fashion law do.
Would you try Reebok's ZPump sneakers?
Disruptions in traditional business models are occurring in the footwear industry. To learn about disruptions ranging from design to fashion law topics, consider attending the Footwear Distributors and Retailers of America's 2016 Executive Summit.
The Summit, "The Footwear Industry In an Age of Constant Change," will be held on May 17, 2016 in Washington DC. You can register now.