Some Chanel phone case covers are oh so faux
On June 3, 2012, I blogged about trademark infringing smartphone cases. After a rise of such infringement, Chanel filed a multi-million dollar trademark lawsuit against a 21-year old one of the most sophisticated infringers, on December 15, 2014.
Shop Jeen's infringing Chanel phone case covers.
Online retailer Shop Jeen's Chanel marked perfume bottle iPhone cases may not have made it onto your smartphone but if you're an instagram user, they've likely at least made it onto your screen.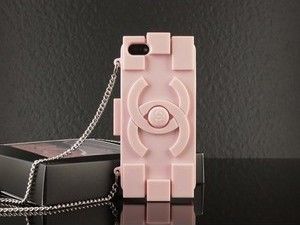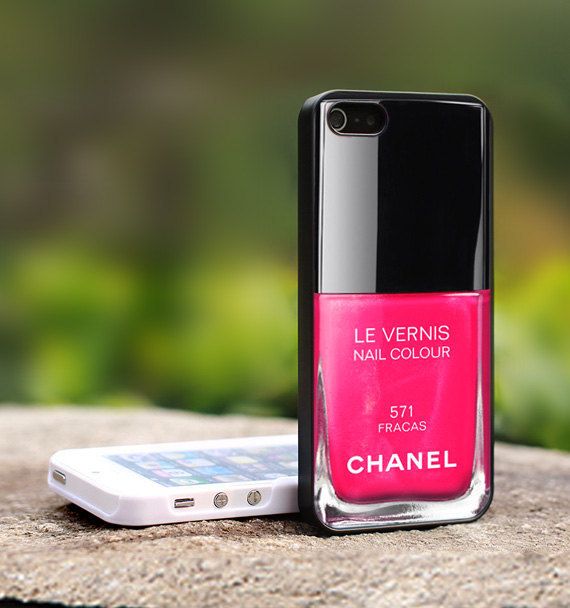 Suggested: Infringement for the love of fashion
Chanel filed its Lanham Act complaint against Shop Jeen and its creator, Erin Yogasundram, represented by John Macaluso of Gibney Anthony & Flaherty LLP. In response, Shop Jeen removed the cell phone cases from its site. Following an old link to the page leads to quite a trademark-laden kick-you-in-the-crotch spit-on-your-neck fantastic error page:
Chanel's lawsuit requests $2 Million for each $35 Shop Jeen "Chanel" phone case sold. A ruling in Chanel's favor may be fatal to Shop Jeen. And while such high costs against a comparably small online retailer may seem unlikely, high damages are a reality in such cases.
In a case* also filed this December against a different website that sold phone cases, statutory damages included $20,000 per registered Chanel mark counterfeited, per type of good sold.
It seems the Fashion Police have an officer who may be unaware of fashion law rules:
---
*Chanel, Inc. v. Brennan (United States District Court, W.D. Washington, Tacoma)