In Thailand, I visited Tilleke & Gibbins, a leading Southeast Asian regional law firm. The firm hosts and maintains a Textile Collection and a Museum of Counterfeit Goods.
Have you heard of Museums of Counterfeit Goods?
I have been to the one in Paris and am happy to now have also visited the one in Thailand.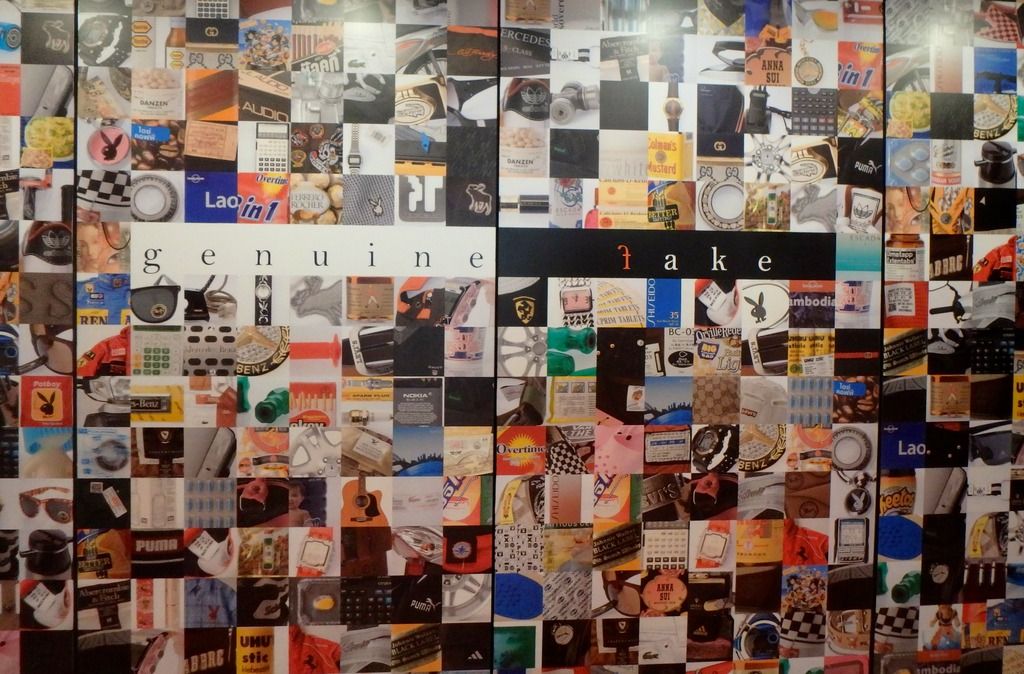 Generally, the same IP rights and ability of IP enforcement exist in Thailand as in the U.S. but the Thai system (as with the EU) is a first to file trademark system.*
However, the brand owner (or authorized agent) has to personally make a complaint with the local  police. An investigation and police raid follow. A court action on trademark infringement is then necessary so that the brand owner may petition the court for an injunction against the production and sales of the counterfeit goods.
Textile Collection
The law firm's textile collection represents the diverse cultures of mainland Southeast Asia. The collection boasts more than 2,000 textiles that help preserve the cultural history and local craftsmanship. The textiles include a wide selection of clothing types, ceremonial items, and domestic accessories.
The Museum of Counterfeit Goods in Bangkok
Tilleke & Gibbins' counterfeit goods museum was established in 1989.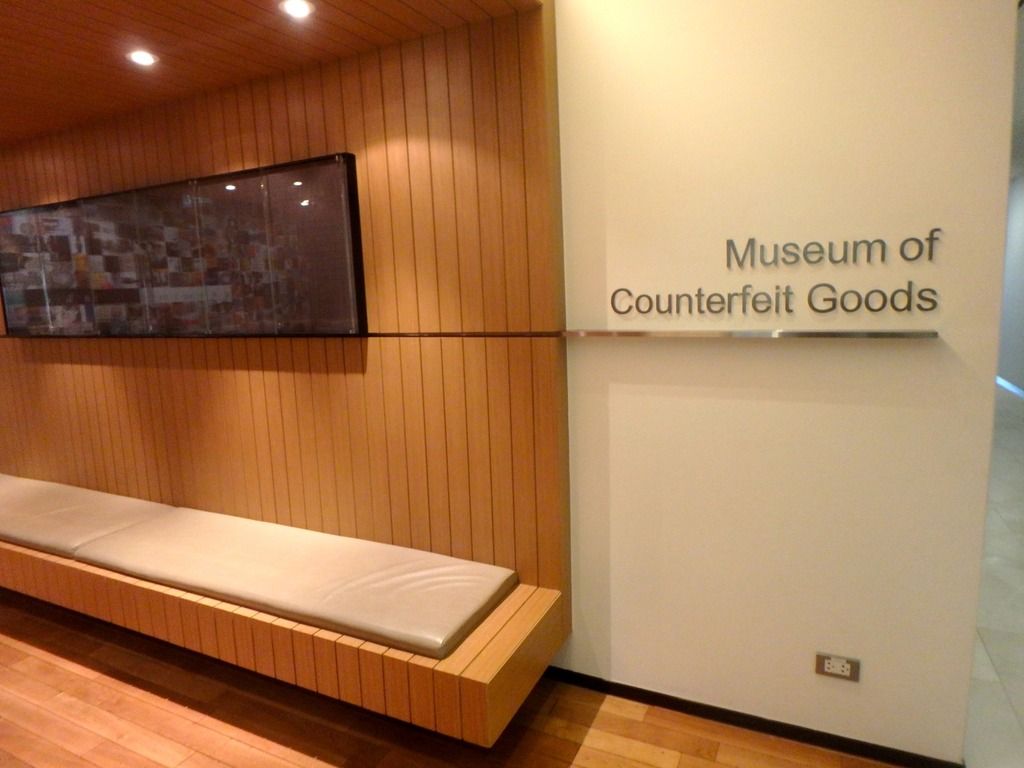 It began as a collection of just 100 items and is now one of the largest of its kind.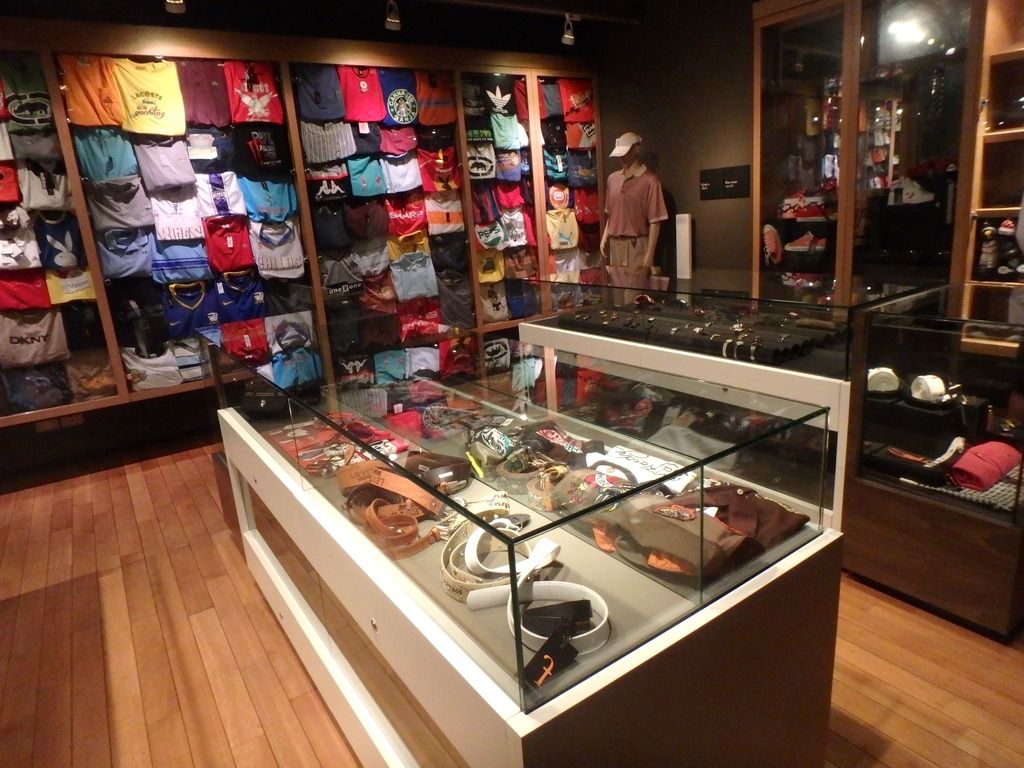 The Tilleke & Gibbins Museum of Counterfeit Goods is now comprised of more than 4,000 goods that infringe trademarks, patents, and copyrights.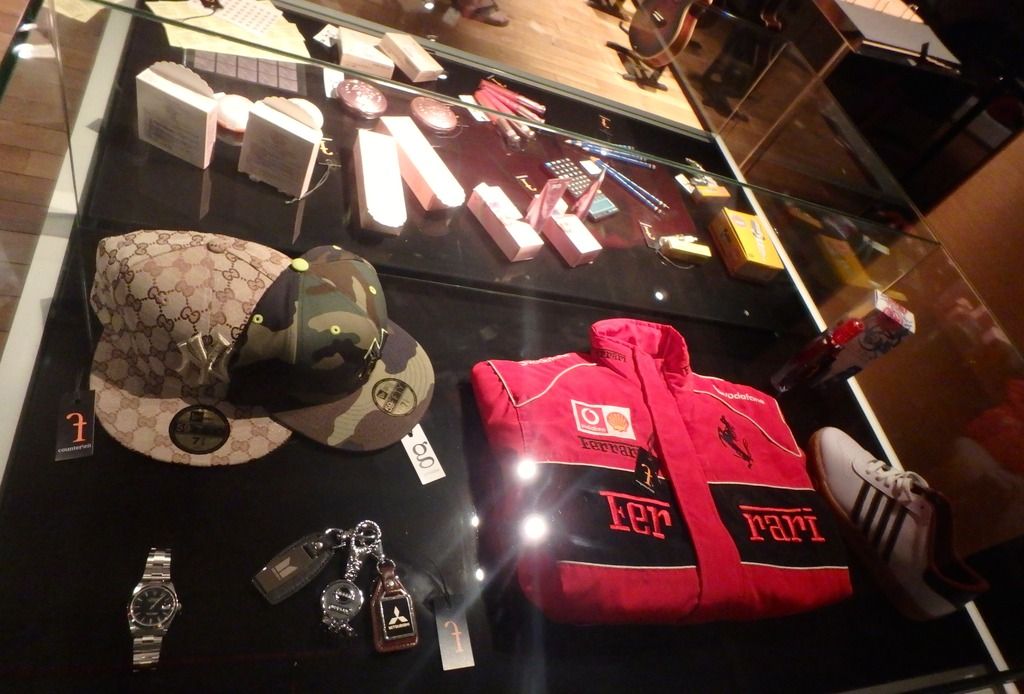 The museum has many categories of original and counterfeit goods, provided by clients.
Goods include apparel, footwear, accessories, cosmetics, perfumes, food, household products, drugs, automotive parts, and electronics.
Fake products jeopardize health and safety both for the consumers who buy them and for the workers who produce them.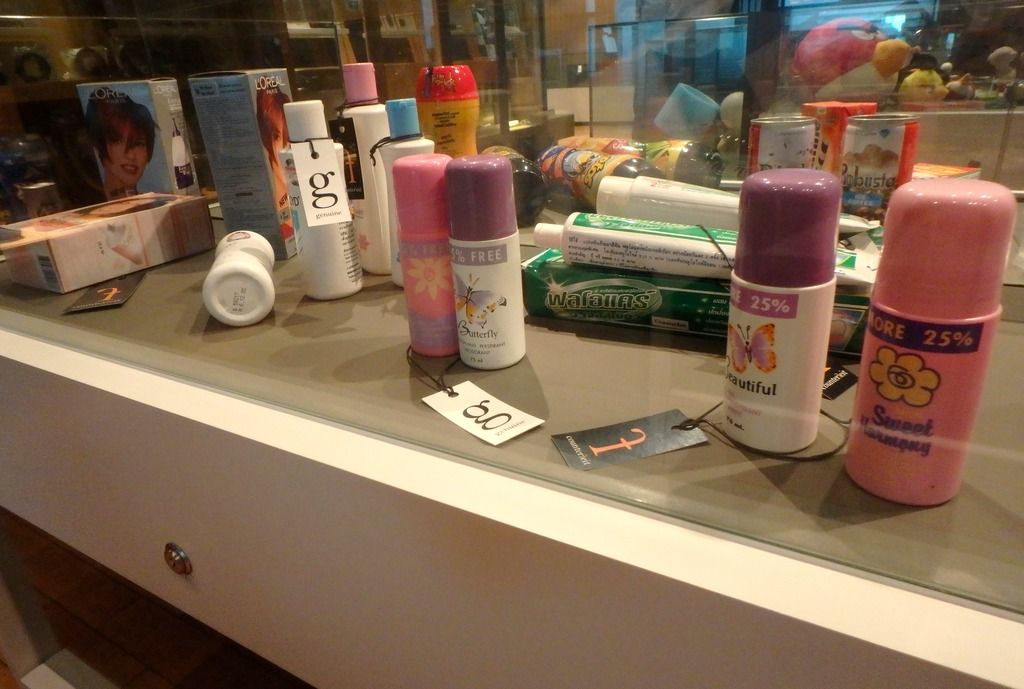 Counterfeit baby formula, hygiene products, and beauty products are evident hazards.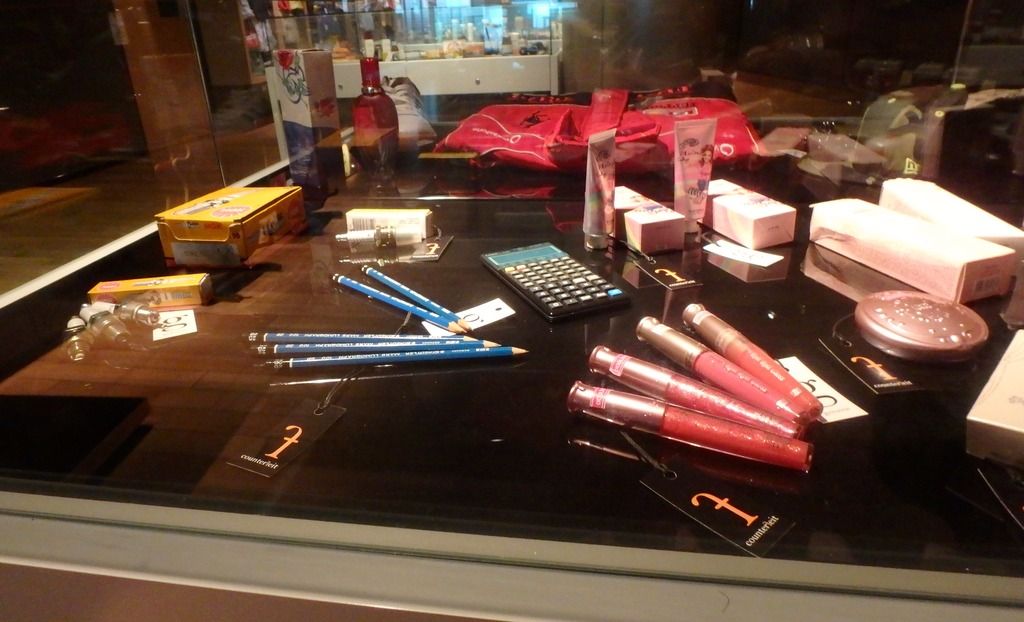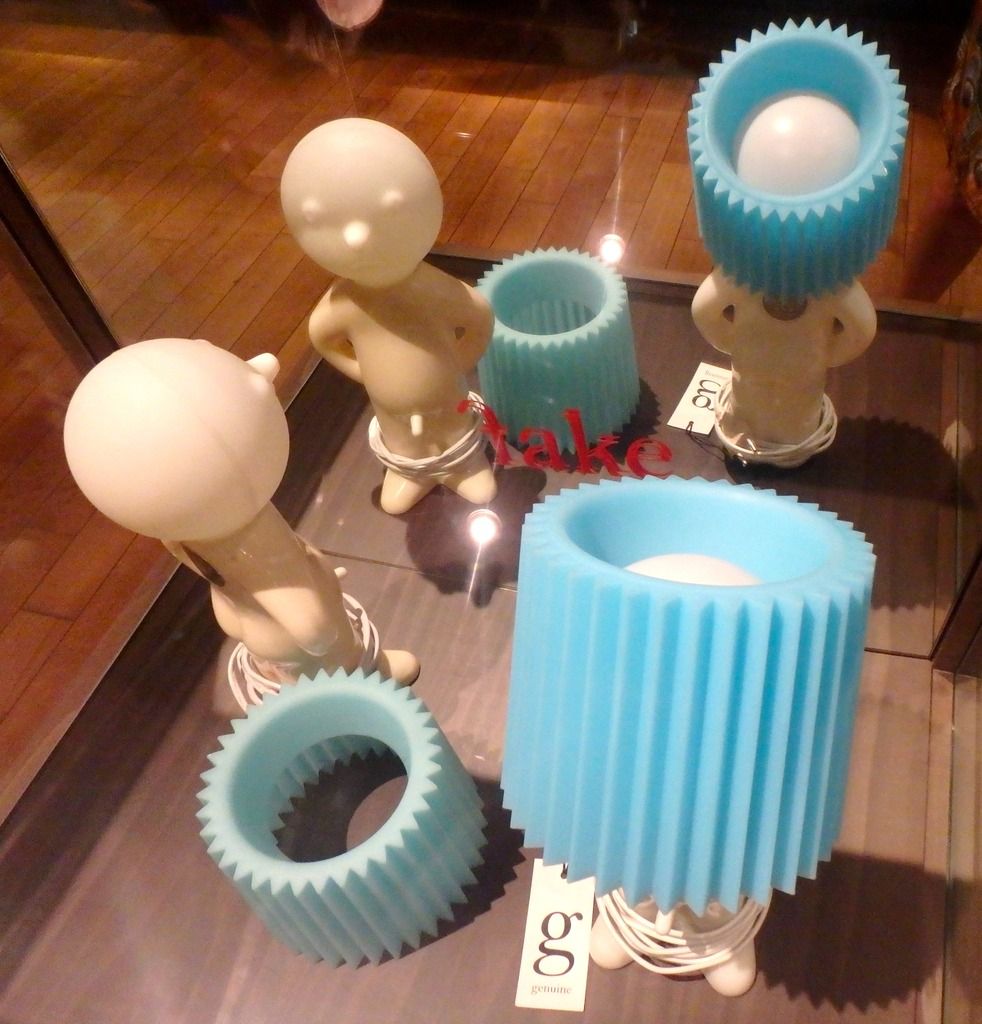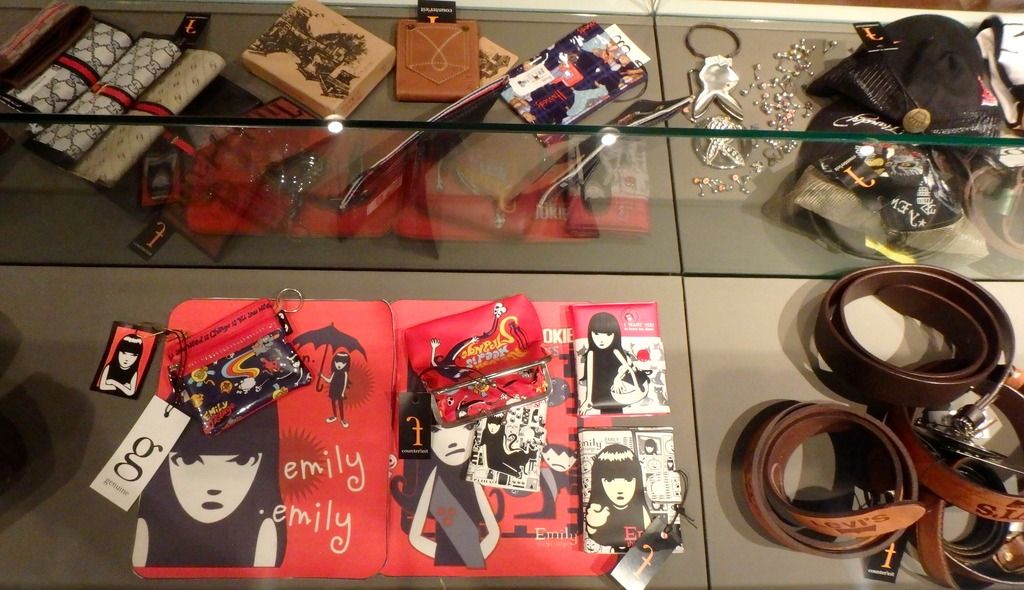 Thailand has adopted the International (Nice) Classification of Goods and Services for the Purposes of the Registration of Marks. And although Thailand's accession to the Madrid Protocol was planned for 2014, there is no clear indication that the move has been made.

Can brand owners protect their IP in Thailand?
Yes. Foreign trademarks not registered in Thailand but registered outside of Thailand are protected under Sections 273–275 of the Penal Code.
The maximum penalties imposed are:
a fine of THB 6,000 and/or imprisonment of three years for forging a trademark; and
a fine of THB 2,000 and/or imprisonment of one year for imitating a trademark.
Penalties for forgery of a trademark registered in Thailand can include fines of up to THB 400,000 and prison sentences of up to four years (usually reduced or suspended for first-time offenders).
Penalties for imitation of a mark registered in Thailand can include fines of up to THB 200,000 and prison sentences of up to two years.
Protecting a mark as a foreign business is a costly and lengthly process. Costs include necessary fees for special agents or investigators and the fees for conducting raids.
---
* First to file trademark system is one wherein when several persons have applied for registration of identical or closely resembling marks for goods of the same or different classes, but which are of the same character so as to potentially confuse the public, the first applicant has the priority right.