New Balance sued Nike over its Converse protection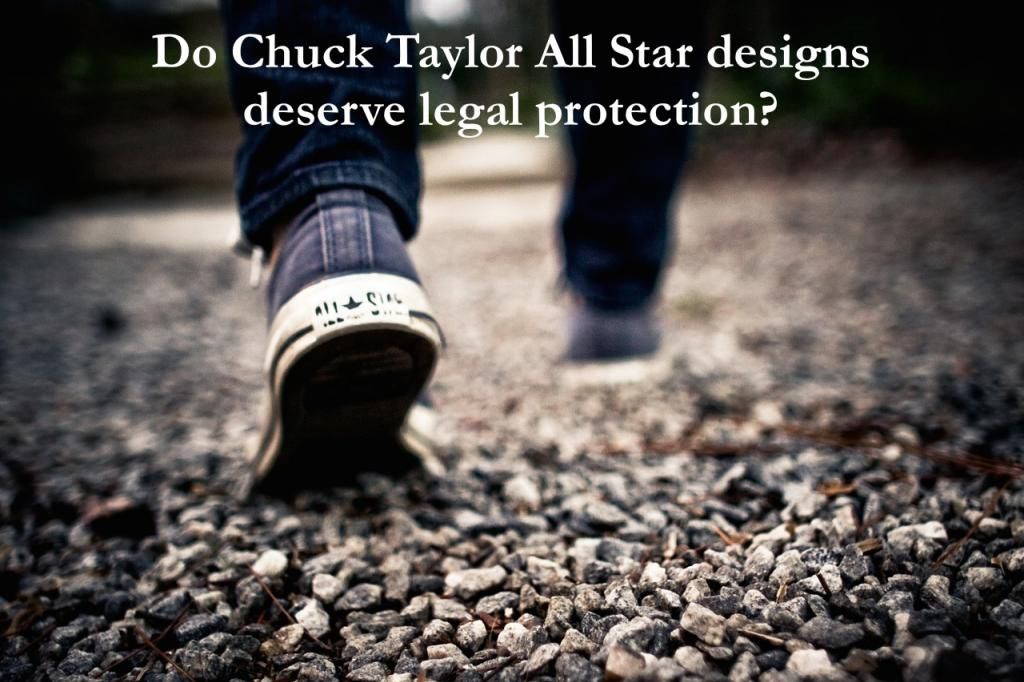 Chuck Taylor sneakers are undeniably classics. As I discussed previously, Converse has protectable features and policed its marks. But have they gone too far? According to New Balance, yes.
This trademark policing is precisely why New Balance sued Nike.
How this fashion law fight started.
Converse approached the International Trade Commission claiming trademarks on canvas sneakers with rubber toe caps and other Chuck Taylor design features. Design features that are present in New Balance's PF Flyer sneaker brand.
New Balance then sued the Nike-owned subsidiary to protect the PF Flyers brand.
Would you be confused by New Balance's PF Flyers and Nike's Converse sneakers?
New Balance does not believe Converse designs are very protectable.
New Balance says that given the absence of consumer confusion between PF Flyers and Converse products, it reached out to Converse in an attempt to get affirmation that the two could co-exist in the market. Converse instead threatened to add New Balance to the list of alleged infringers it submitted to the International Trade Commission, and to enjoin the sale of PF Flyers products.
New Balance asked the US District Court in Massachusetts to cancel Converse's trademark.
New Balance claims the description of the Converse trademark includes common ornamental or functional features that are not unique to Chuck Taylor sneakers and could be applied to any number of shoes, including its own PF Flyers.