Bonjour mes amis!

This past weekend I attended a Cher concert. Yes, I am a fan of this diva.

And yes, it was another farewell tour. Before I get to my fashion law point, here's a photo of the monogram on a souvenir sweater from Cher's 2002 farewell tour concert: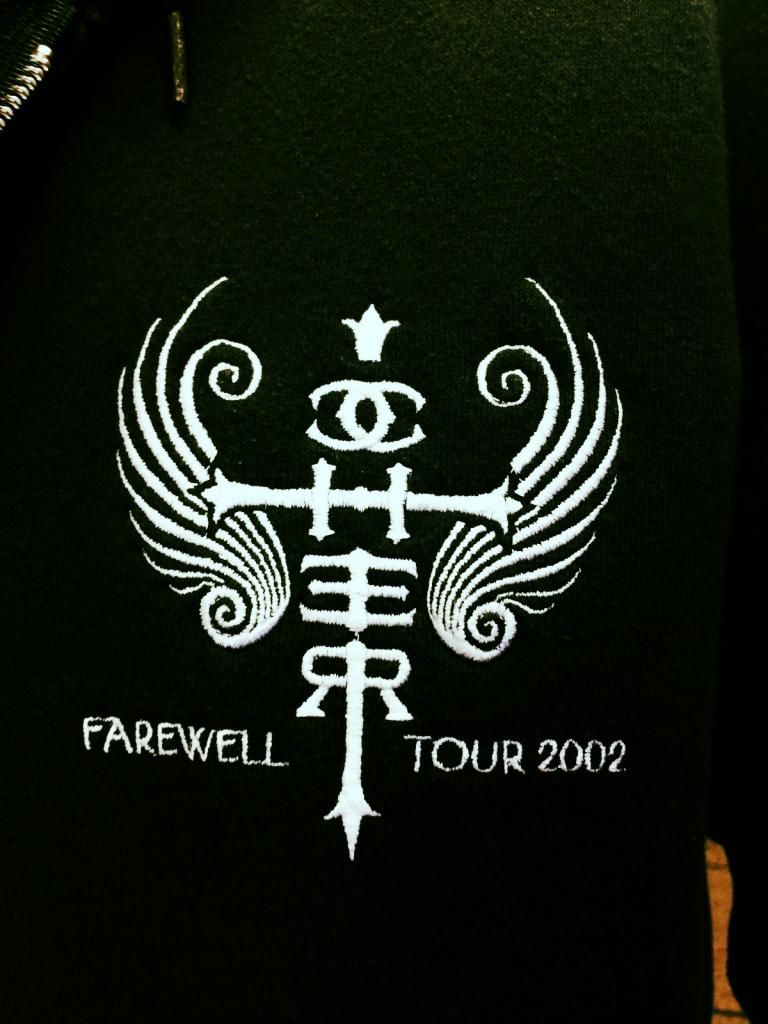 How my visit to the Cher concert is fashion law related
Well, if you have attended a concert you likely saw someone selling tickets or offering to purchase any of your extra tickets. Unlike ticket resellers like StubHub, who use different means to secure premium and previously sold-out tickets, the people outside of events are generally scalpers. Some scalpers prey on innocent concert goers and provide them with counterfeit tickets. Other scalpers sell valid tickets at higher prices than as marked by the venue. This practice has legal implications and involves interesting arguments but what I want to focus on is what happens after the concert.

At train stations, crosswalks, and parking lots near concert venues, you are likely to find interesting characters selling concert souvenirs, commonly t-shirts. These t-shirts are usually priced at held the price of the shirts available at the venue, of course you can also negotiate the price down. If you engage in this sort of haggling you may excitedly think yourself to be a crafty negotiator. But you shouldn't. These sellers bootleggers are knowingly engaging in wrongful practices and are eager to get rid of their merchandise. So, are the venue prices ($40+/t-shirt) trop cher* for Cher merchandise?


Below you can see the difference between an authorized shirt from the event and an infringing counterfeit one from a street seller


The harm in saving money buy

buying bootlegged goods
As with any other involvement with counterfeits, purchasing a concert souvenir from a seller other than the venue and any of its affiliates is aiding unknown persons who at the very least are seeking to profit off of someone else's good will. It is no secret that I feel strongly about anti-counterfeiting and brand protection. Bootlegging and selling counterfeit items is a crime (although purchasing them isn't yet**).


How buying counterfeits from bootleggers can end up
costing you more later
Bootleggers don't have to pay venue fees which artists and their affiliates have to pay to be able to sell their own merchandise at their own shows. If the venue itself has negotiated a licensing deal in which the venue expects a large gain from the merchandise sold, the bootleggers can eat into the venue's gains. The venue losing out may be seem to some as a faceless rich corporation but the loss does not stop there. The loss caused by the bootleggers can run into future concerts via things such as an increase in ticket prices. Artists may also need to contribute to the policing of the counterfeit sales by paying a bootleg fee that goes towards fighting counterfeits by means such as placing extra security guards on the premises.


Counterfeit shirts are almost always of inferior quality to venue merchandise.
Bootleggers are notorious for using inferior equipment and cutting down necessary ink printing steps and drying time. The shirts used for printing are also commonly stacks of cheap shirts purchased in bulk at less than a few bucks per shirt. The shirts will not be optimal for printing and are unlikely pre-shrunken. Rather than get dyed in the design of the screen print using ink overlays, bootleg shirts may have layers of ink resting on top of the shirt. Not only does this difference usually end in a blurred or dull image that cannot be ironed and/or will rub off in washes.


You support an artist more by not buying any merchandise than by buying bootlegged gear.
Some people think that buying a counterfeit is fine because it still shows support for the brand or people being bootlegged; however, most counterfeit items would not pass quality approval by the artist or brand involved. Although you may be promoting the artist, all you are doing is advertising your love or appreciation of the artist but you are unlikely to be influencing others to attend a concert. The bootlegged items are self-serving copyright infringing goods. The more fans who turn to bootlegged gear, the higher the prices for the originals.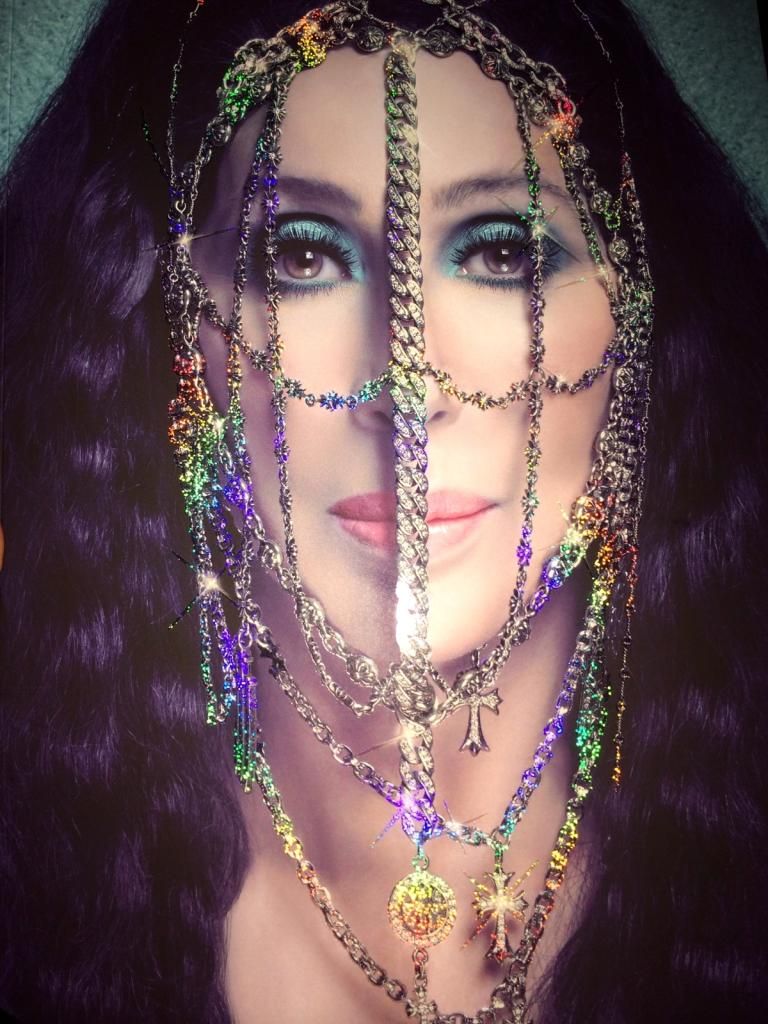 ♥
Thanks for reading and supporting my blog!
♥
*Trop cher is French for too expensive.

**Last year, NY Councilwoman Margaret Chin proposed a bill that would make it a Class A misdemeanor to buy counterfeit goods. Offenders would be subject to a $1,000 fine and up to one year of jail time.