Unpaid intern lawsuits have been spreading quicker than the flu on public transportation. Gucci is now the latest fashion house to face allegations of having denied workers their due compensation.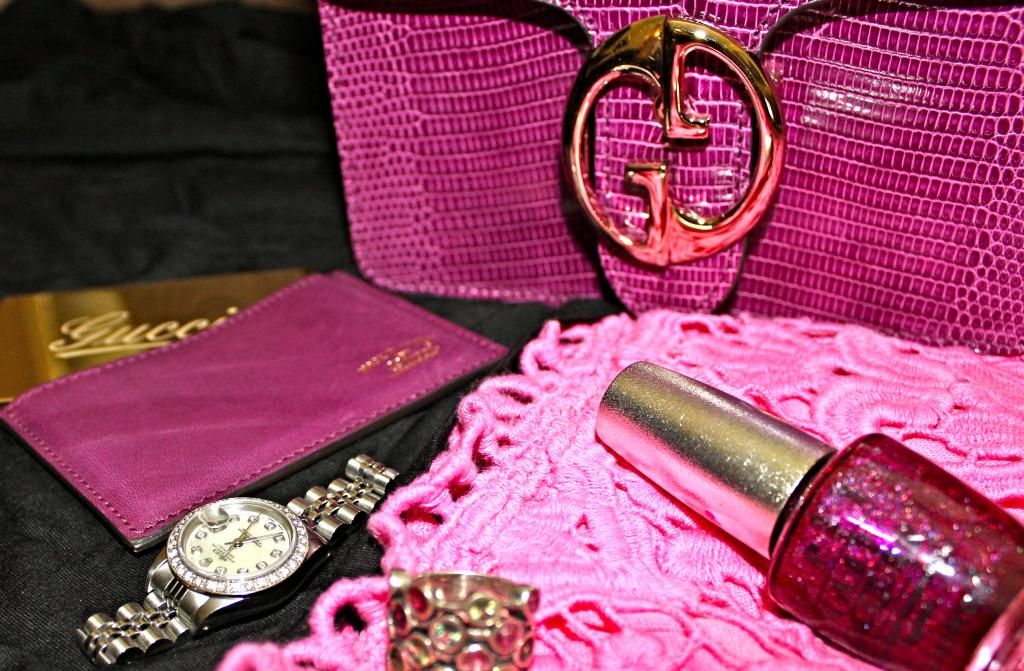 The lawsuit was filed this past Tuesday, on behalf of former intern Lindsey Huggins. She and her attorneys hope to scare more money out of Gucci by having filed their lawsuit as a class action lawsuit, they will attract other Gucci interns with similar claims. To this end, the lawsuit includes intern work over the last six years.
Lindsey Huggins et al. v. Gucci America Inc., case no. 161446/2014, in the Supreme Court of the State of New York alleges the usual unpaid intern claim: that interns were required to perform work that does not qualify as education or training.
The attorneys are the same attorneys representing other unpaid fashion intern cases, such as the one against Calvin Klein, Marc Jacobs, and Oscar de la Renta. I do not believe the representation is a coincidence. We do not live in a TV show where there is on go-to "fixer" or attorney who leads a moral brigade against wrongdoers. We live in a world where not all lawyers' actions are led by law and moral compasses instead of money.
Are unpaid intern lawsuit representatives the new ambulance chasers?
As I mentioned in my previous post about this unpaid intern lawsuit trend, an unemployed 26-year-old NYU graduate said attorneys from the firm Virginia & Ambinder pushed her into filing similar claims. The lawyers found her via LinkedIn and convinced her that her internship "work was little more than indentured servitude."
These attorneys should review the ABA Model Rules of Profesional Conduct and LinkedIn's policies.
Rule 7.3 (a-c): Direct Contact with Prospective Clients
(a)  A lawyer shall not by in‑person, live telephone or real-time electronic contact solicit professional employment when a significant motive for the lawyer's doing so is the lawyer's pecuniary gain, unless the person contacted:
(1)  is a lawyer; or
(2)  has a family, close personal, or prior professional relationship with the lawyer.
(b)  A lawyer shall not solicit professional employment by written, recorded or electronic communication or by in‑person, telephone or real-time electronic contact even when not otherwise prohibited by paragraph (a), if:
(1)  the target of the solicitation has made known to the lawyer a desire not to be solicited by the lawyer; or
(2)  the solicitation involves coercion, duress or harassment.
(c)   Every written, recorded or electronic communication from a lawyer soliciting professional employment from anyone known to be in need of legal services in a particular matter shall include the words "Advertising Material" on the outside envelope, if any, and at the beginning and ending of any recorded or electronic communication, unless the recipient of the communication is a person specified in paragraphs (a)(1) or (a)(2).
LinkedIn User Agreement
Under section 8.2, marked Don'ts, user agrees not to:
Post any unsolicited or unauthorized advertising, "junk mail," "spam," "chain letters," "pyramid schemes," or any other form of solicitation unauthorized by LinkedIn;
Send spam or other unwelcomed communications to others; and
Copy or use the information, content or data of others available on the Services (except as expressly authorized);