High-low fashion collaborations provide luxury design without high fashion price tags but is construction compromised?
I was hopeful that the Altuzarra for Target collection would feel as good as it looked. Altuzarra wished for the same; he noted wanting the collection to be a true reflection of his usual work. And this collection does have more tailored construction details than previous Target designer collaborations.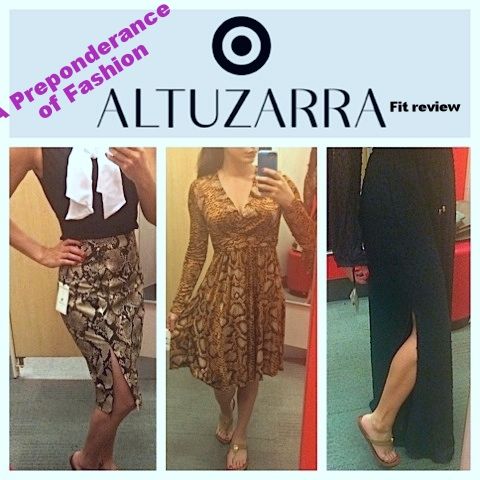 Altuzarra for Target may work in pictures but is it good on petites?
Still, while Altuzarra is a French designer this collection is unsurprisingly made in China. Material selection (of rayon and polyester) aside, I have been liked this collection on some (taller) women: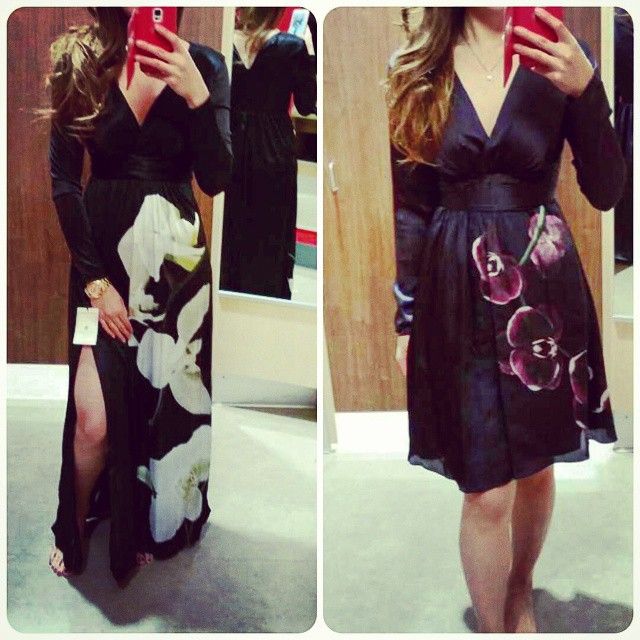 Example photo of 5'7″ (potential future blogger) bobearahlife in Altuzarra for Target
Should Target add petite sizing to their designer collections?
For reference, my current measurements are 35-25-34 and I tried the collection in size 2. Clothes are normally cut to fit women 1/2 foot taller than me so it was no surprise that the collection is generally ill fitting on my figure. Please excuse my iPhone photos, the fitting room was low lit.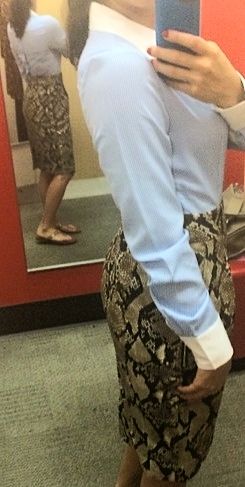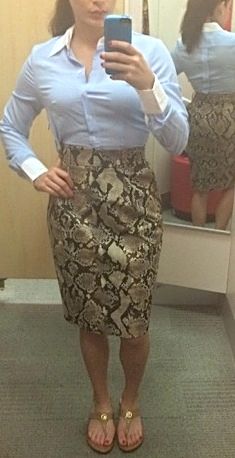 To the far right you can see I overlapped the extra material on the dress (to imagine it altered). This piece did not work on me but I love the idea of a pinstriped white collared blouse with animal print skirt. I will likely recreate the look using the Altuzarra snake print skirt and one of my own blouses (like this one).
Although the dress was not a win for me, the skirt worked better. I already own a bow blouse so I did not pay much attention to this one but thought it was priced well and felt more expensive than priced.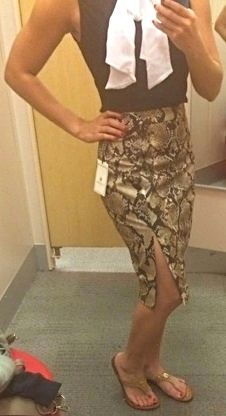 Below are absolute fails. These items are not closet staples and thus not worth the alteration costs.
Verdict: Altuzarra for Target is generally cut with a generous fit around the shoulders and bust. The maxi lengths work well to accommodate shorter heights but the collection otherwise needs to be altered if you are normally a size 2 or smaller petite. My top picks from Altuzarra for Target are:
As to overall quality of the pieces, the construction can best be compared to H&M clothing.
Altuzarra's Target collection does have some nice small details such as (sometimes not so hidden) side zippers, branded buttons, cinched-style waists, and fully lined dresses.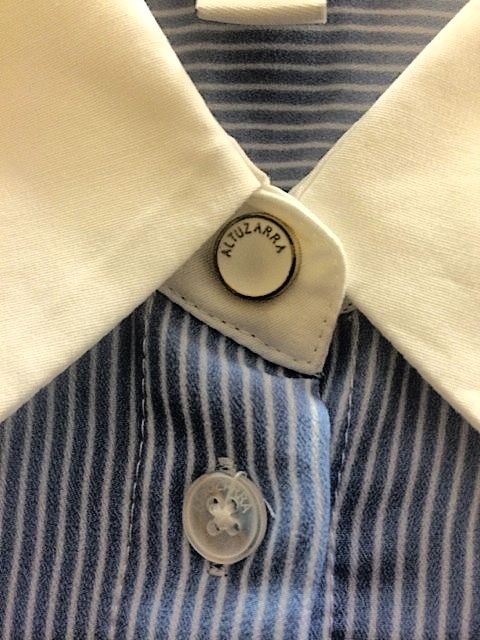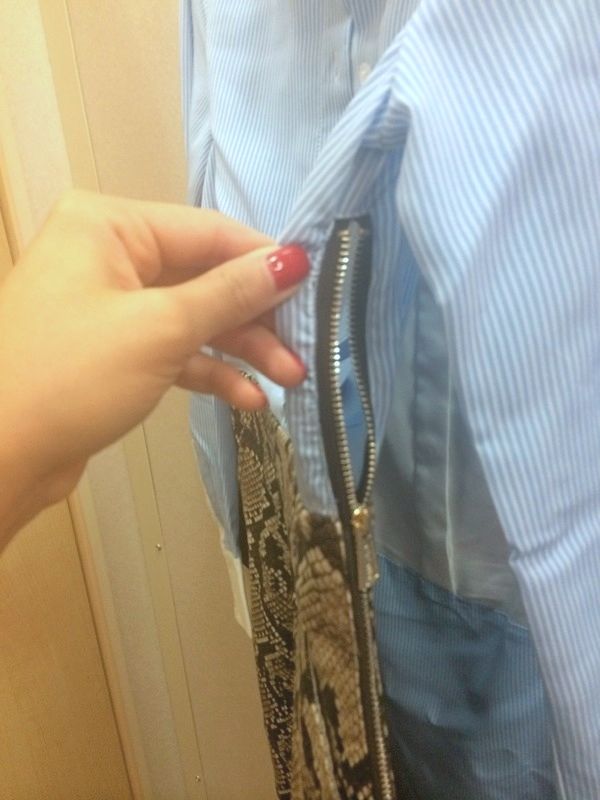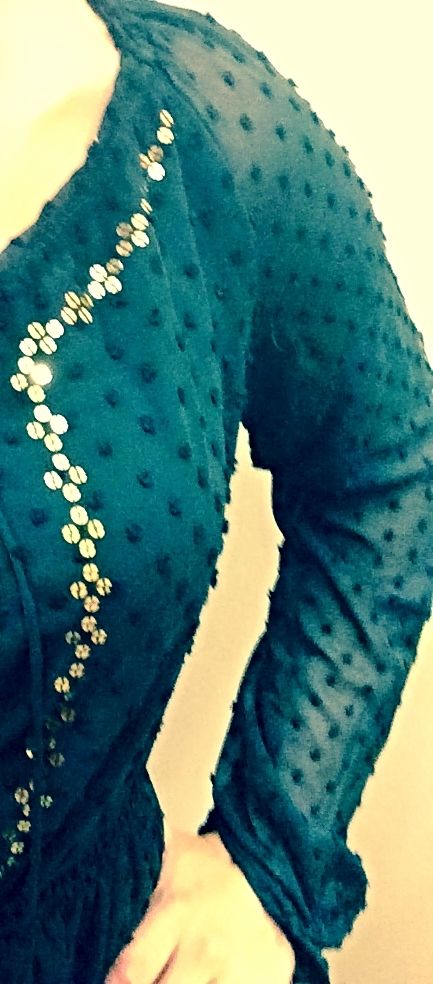 The subtle animal print detail on the ankle strap heels are tastefully done (see here). For $39.99 the shoe is priced well but (aside from not being made of leather) the shoe has a 5″ heel (which is not something I care to spend a day in) and although dainty and delicate, the ankle strap would still make my legs appear shorter.
From velveteen rabbit to gothic vampire, Altuzarra has you covered. Just be ready to
find a tailor
if you're on the petite end.
♥
Thanks for reading and supporting my blog!
♥