In Thailand, I visited Tilleke & Gibbins, a leading Southeast Asian regional law firm. The firm hosts and maintains a Textile Collection and a Museum of Counterfeit Goods.
Have you heard of Museums of Counterfeit Goods?
I have been to the one in Paris and am happy to now have also visited the one in Thailand.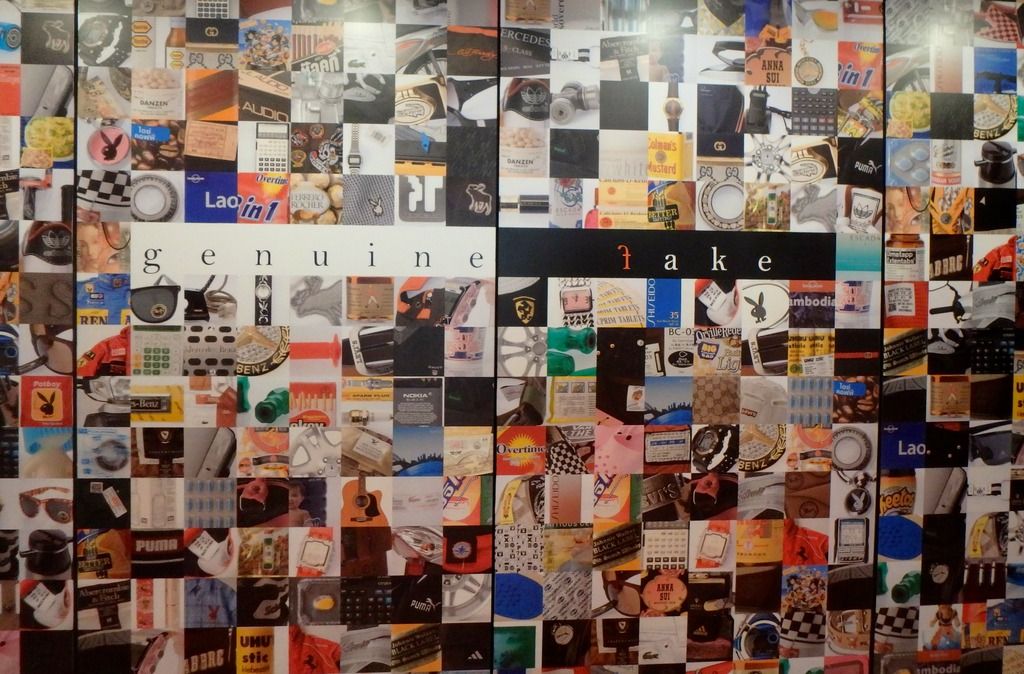 Generally, the same IP rights and ability of IP enforcement exist in Thailand as in the U.S. but the Thai system (as with the EU) is a first to file trademark system.*
However, the brand owner (or authorized agent) has to personally make a complaint with the local  police. An investigation and police raid follow. A court action on trademark infringement is then necessary so that the brand owner may petition the court for an injunction against the production and sales of the counterfeit goods. Continue Reading…