Can new sneakers get you to run?
Sneaker brands appreciate runners. Runners literally stomp the pavement, causing wear on sneaker treads. This wear leads to the need for new running shoes.
But just as every girl in cute workout leggings does not actually partake in yoga, not everyone who gets sneakers is a runner. But Reebok found a way to create runners out of regular pedestrians.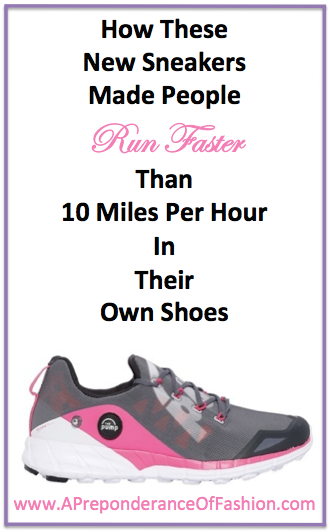 Continue Reading…