Would a rose by any other name still smell as sweet?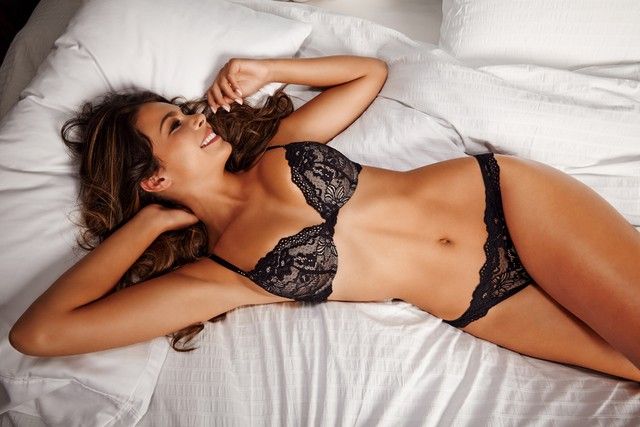 New Biofit collection.
I was lucky my Yorkie (now one) stayed away from my handbags and shoes while he was teething. But lately my laundry has become his fixation. I now have front loading washer and dryer units so when I drop something he notices before I do. He has amassed quite the collection of things, which he hides in a crawl space he thinks he has trained me I respect enough to not enter. His latest victim was one of my Victoria's Secret Biofit bras.

I don't believe in having "good" and "bad" underwear. You should rename any "bad" underwear to unsuitable underwear, and toss it out. Back to the bra at paw hand, the Biofit collection by VS was comfortable and contained bras in options not thickly padded as some of VS's other collections.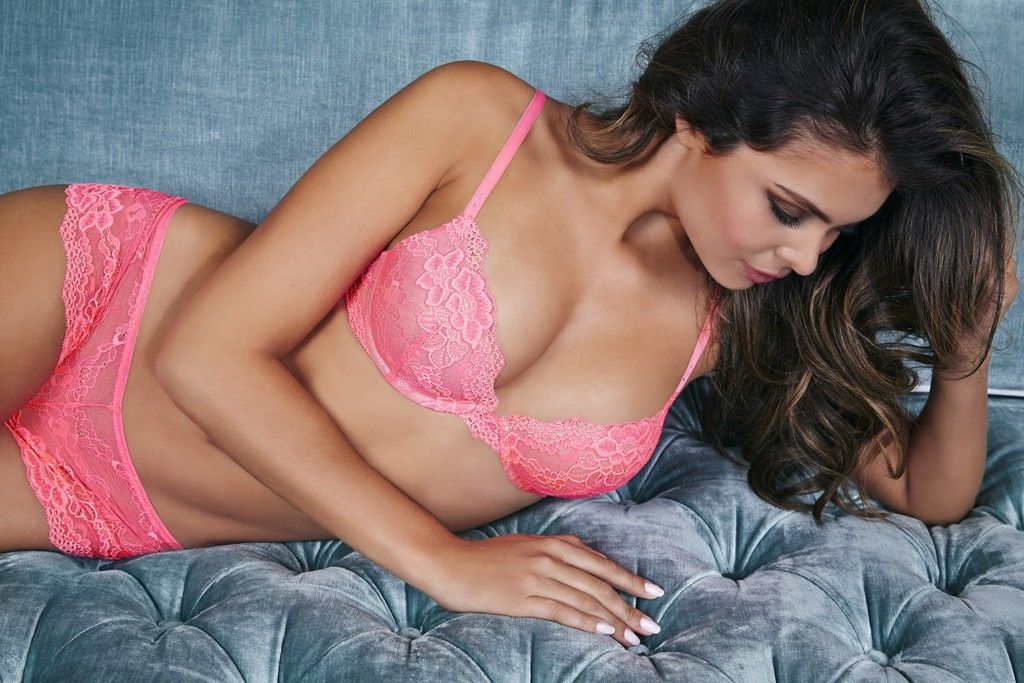 Online I learned that VS discontinued Biofit because VS's license to the Biofit patented technology (via the Bendon group) ended in 2011. Playboy now has the rights to the Biofit technology.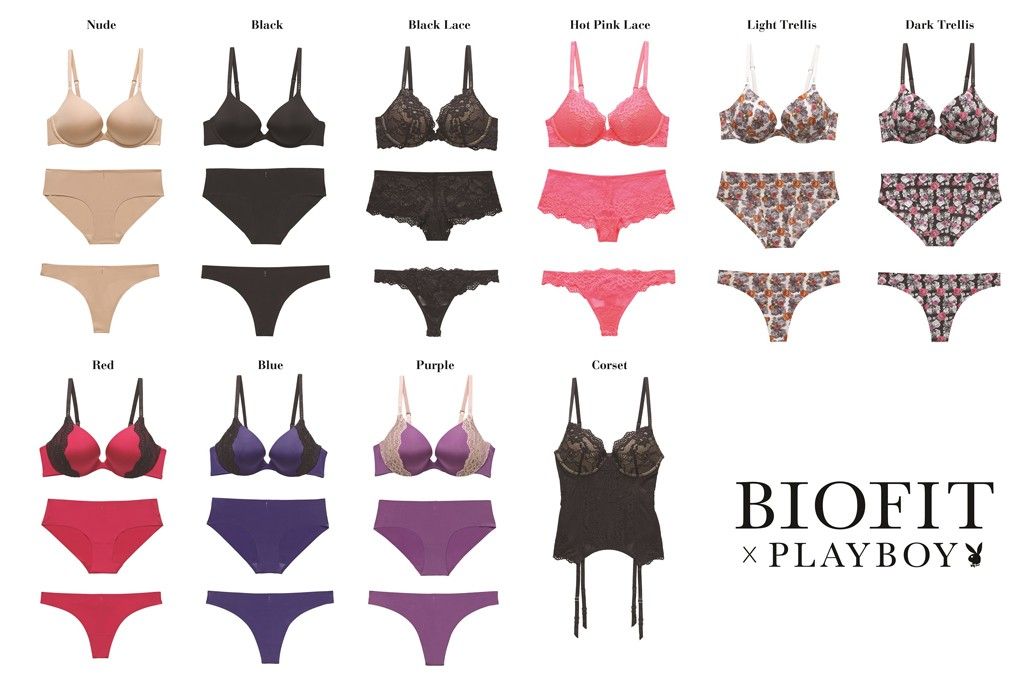 Current Biofit by Playboy collection.
Would the Playboy branding prevent or encourage you from buying Biofit bras?

The Playboy take on Biofit is surprisingly simple and wearable. The Playboy Biofit even trumps the Victoria's Secret Biofit bras by adding "SecretService Suede-Touch Lining," which according to the Biofit by Playboy website, "is designed to keep wearers lifted, in place and adjustment-free all day."

I never thought I'd be interested in a product by Playboy but given my familiarity and longterm wear of Biofit bras, I may ignore the little bunny and put myself in Playboy apparel. It's just a name, right?


♥
Thanks for reading and supporting my blog!
♥
All photo credit: WWD